Addressing Telugu font issue - Multilanguage Project
From Vanimedia
Troubleshooting Telugu Font Issue in Dotsub
Steps to do
Initially the font will be displayed as below which cannot be in readable format.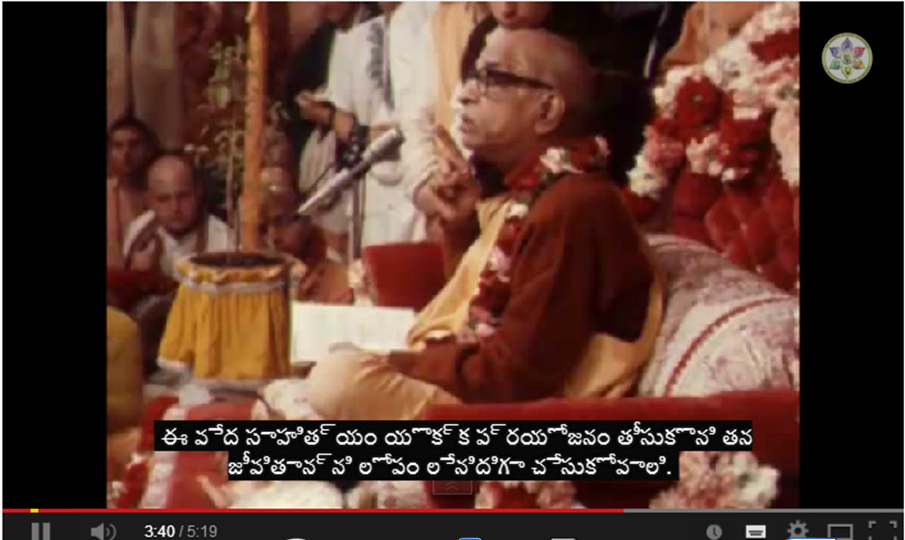 Then Goto options as shown below.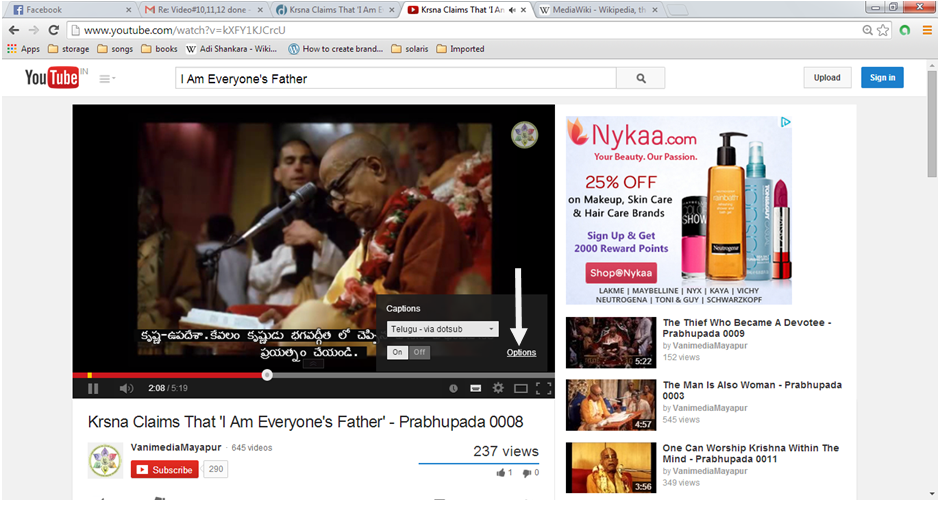 Check the font family , it will be in Proportional Sans-serif as shown below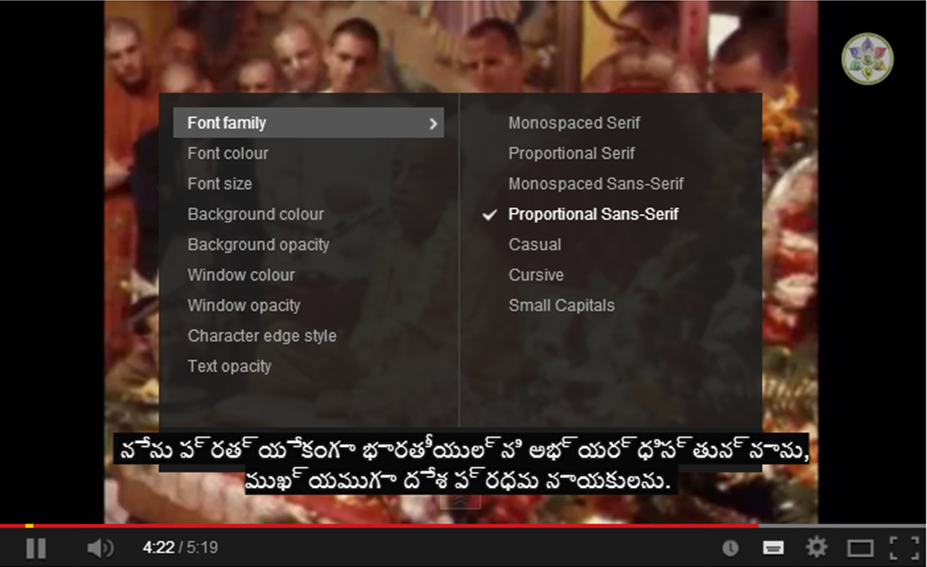 Change it to " Monospaced Sans-Serif and Click Done , then the issue will be solved and font comes properly.